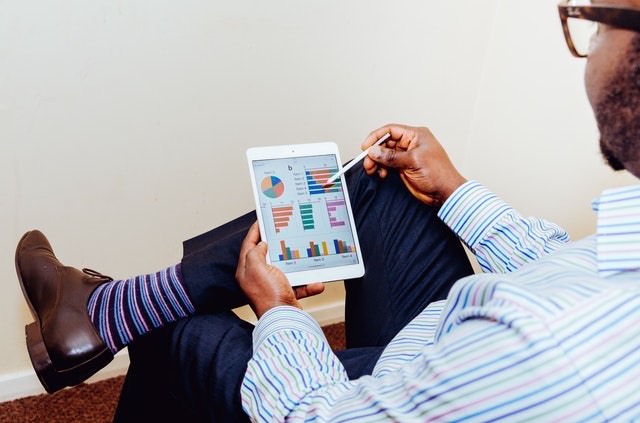 Be inspired…
Price is what you pay. Value is what you get.
Warren Buffett
Business magnate, investor and philanthropist
It's important to be willing to make mistakes.

The worst thing that can happen is you become memorable.
Sara Blakely
Self-made billionaire & founder of Spanx
Marketing is a contest for people's attention.

In a crowded marketplace, fitting in is a failure.

In a busy marketplace, not standing out is the same as being invisible.
Seth Godin
Author, entrepreneur, marketer, and public speaker
In every crisis there is a message.

Crises are nature's way of forcing change…

[s]o that something new and better can take place.
Susan L. Taylor
American editor, writer and journalist
Simple and to the point is always the best way to get your point across.
Guy Kawasaki
Former chief evangelist at Apple, author, venture capitalist
"I learned to always take on things I'd never done before.

Growth and comfort do not coexist."
Ginni Rometty
Chairman, president and CEO of IBM
Change will not come if we wait for some other person or some other time.

We are the ones we've been waiting for. We are the change that we seek.
Barack Obama
44th President of the United States
Surround yourself with a trusted and loyal team. It makes all the difference.
Alison Pincus
Co-Founder of One Kings Lane
Who we are?
Wonderland helps business leaders integrate SMART data, customer insight and ROI measures for cost-effective sales, marketing and social campaigns that scale. We teach organisations how to innovate by leveraging high-performing internal teams, business process alignment strategies and cutting-edge digital technology. The result? We accelerate clients' brand awareness, market penetration, product/service revenues and overall profitability.
Strategy, Branding & Customer Experience
Lead Generation, Acquisition & Retention, New Business
CRM, Content, Display, Email, Events, PPC, SEO, Social, Video, Web
Interim Management, Fixed-Term Contract & Project Consulting
Wonderland | Integrate > Innovate > Accelerate
% of Firms Increasing Spend
About us
"It would be so nice if something made sense for a change."
— Alice's Adventures in Wonderland
Advising leading B2B/C companies, their founders and CEOs on strategic growth, commercial delivery, new business and service strategy, as well as (start-up, scale-up) operations, product development and revenue optimisation/investor funding.
Focusing on market strategy, industry partnerships and customer acquisition, plus business development, branding and user experience. Key sectors include technology, media, consumer, millennials/youth, digital/e-commerce.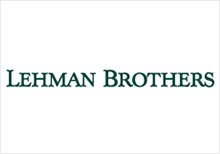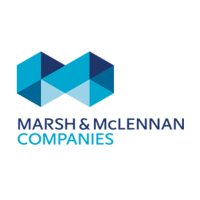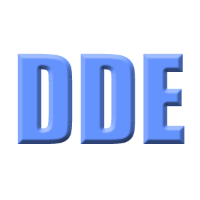 Latest News
Unilever, the FMCG giant is investing two-thirds of the £1.75bn it plans to save through efficiency programmes into marketing and digital, while the other third "to trickle down to the bottom line", according to new CEO Alan Jope. Speaking on an investor call today (31 January) Jope explained that a […]
Find out how your business can benefit from the power of strategic marketing. Are you a CEO, Managing Director or Head of Marketing thinking about outsourcing some or all of your marketing services? Don't know where to start? What results to expect? Or what the potential investment might be? Talk […]
Why Content Marketing? Content marketing leaders experience 7.8 times more site traffic than non-leaders. Content produces brand recall, which increases engagement. Content marketing costs 62% less than outbound marketing, but generates more than three times as many leads. 61% of consumers' buying decisions are influenced by branded content. **CLICK […]
See all our news
Copyright ©2019 Wonderland Ventures Limited. Company registered in England and Wales, No. 10035321.
Registered Office: Brunel House, 340 Firecrest Court Centre Park, Warrington, Cheshire, United Kingdom, WA1 1RG
PRIVACY POLICY | TERMS & CONDITIONS
All rights reserved.